Happy Tuesday!
I'm so thrilled! After literally being baked to death all Summer by the California heat, I woke up to a dewy, chilly morning today and weather predictions of rain and thunderstorms!
With that, of course my mind is on fall and winter beauty products, but I'm on a strict budget this year! Thankfully, I know many great brands that are natural, organic and earth conscious, but won't break the bank.
I love bargain buys, especially when they don't involve cutting quality, but that seems to be pretty difficult to come by when it comes to natural beauty, right?
Negative, Ghost Rider!
Over the years, I've actually discovered that you don't have to sacrifice quality to get a good price; you just need to know where to shop.
Although not all of these picks are natural, most of them are and some of them are even organic, wild crafted, and eco conscious.
10 Natural Fall / Winter Beauty Buys Under $20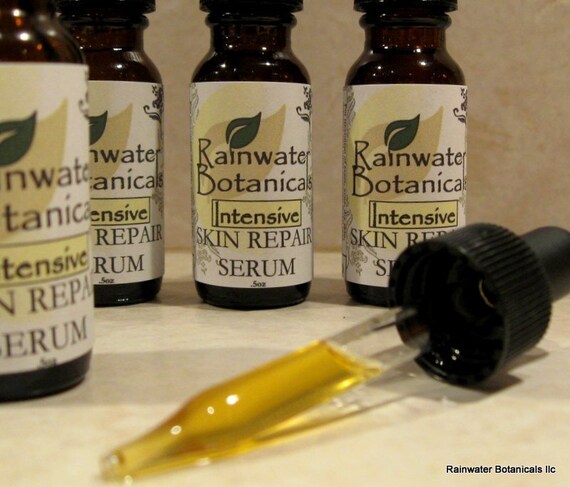 Rainwater Botanicals Skin Repair Serum; $10
If you've been following along, you'll know all about my love for Rainwater Botanicals. They are, hands down, one of the most affordable organic (and eco friendly!) brands out there. Plus, they truly make quality, effective products for any and all of your skincare needs. This serum is one of my favorites; it's gentle enough for all skin types, from acne prone and sensitive to mature, dry types. And all of their serums just smell amazing, but they've been naturally formulated and fragranced with essential oils and plant waters; no artificial ingredients in sight.
See my review on Rainwater Botanicals here.
French Green Clay Konjac Sponge; $9
You may have seen my recent review on the Original Konjac Sponge. If not, you can read it here. This sponge is seriously something to write home about. It's gentle, effective at cleansing and light exfoliation, and it's completely eco friendly because it's made entirely out of natural biodegradable ingredients! I love the sponges with clay included for added skincare benefits and that they're all natural. Also, at $9, it's great value!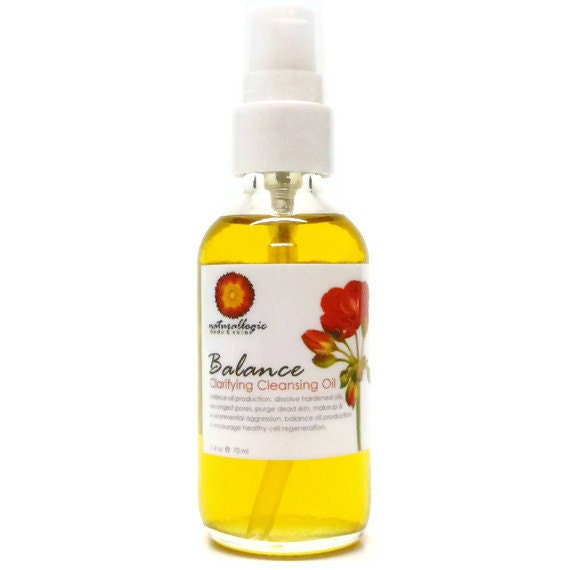 Naturallogic Clear Skin Balance Clarifying Cleansing Oil; $18
I tried this one from Naturallogic some time ago (which is why I haven't written a review on it, but I plan to revisit it so don't worry!). It's an amazing cleansing oil option. Plus, it's all natural, organic and very affordable! This is a very large sized cleansing oil for the price (2.4 oz), though you can purchase a smaller size of this at a lower price ($9, I think for 1/2 oz?) if you just want to try it before investing in the larger size. They have whole line of clear skin type products which nourish and cleanse the skin without drying to help clear up acne and other skin irritations.
Karma Hues Natural Nail Polish; $9.99
I reviewed these lovely nail polishes over this past Summer and they are really great polishes! Though I reviewed Summer colors, they have a wide variety of colors to choose from, including nice Fall/Winter ones! The price is seriously great value for these lovely, long lasting, natural polishes that are all free from toluene, DBP, and formaldehyde.
See my review on these polishes – here.
Organic Nail Polish Remover with Soybean & Lavender; $12
I was super lucky to review this polish remover over the Summer when I tried the Karma Hues polish and both are lovely. This remover in particular is really something because it doesn't have the acetone smell of typical polishes; instead it smells of lavender and includes soybean oil to nourish nails and cuticles rather than dry them out. This is a great natural polish remover; highly recommend it!
Check out my review on this polish remover – here.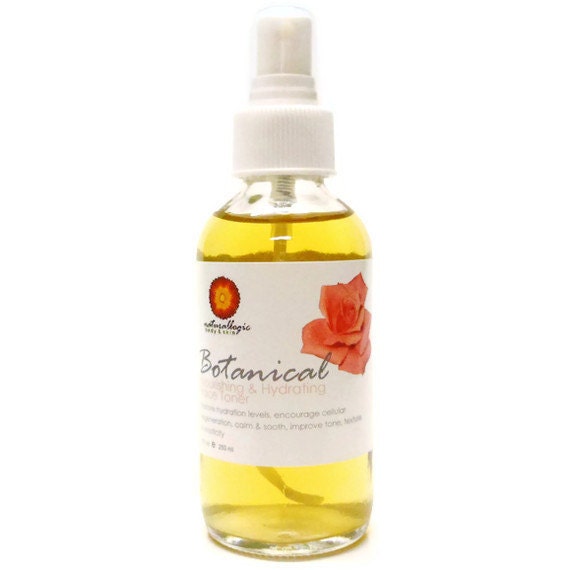 Naturallogic Organic Hydrating Regenerative Face Toner; $14
Aside from their line of Clear Skin products, they also carry more hydrating ones for those with drier skin types. This toner looks amazing and it's enriched with vitamin B5, hyaluronic acid, green tea, rose petal and a variety of other plant ingredients to brighten, hydrate, soften and nourish your skin.
Infused with botanical ingredients in a base of soothing oatmeal and other plant waters, steamcreams are SO handy! They're incredibly hydrating, soothing, and wonderful to toss into your handbag. The twist on tin ensures it never spills.
S.W. Basics Makeup Remover; $14
S.W. Basics products are both affordable AND amazing! They're made with minimal plant ingredients for the purest skincare products you can find that are decently priced and safe to use. This makeup remover is brilliant at removing eye makeup and only contains 3 ingredients!
Pacifica Coconut Water Cleansing Wipes; $8
These coconut water wipes from Pacifica are AMAZING! I love using them for everything from wiping my hands to cleaning my face or yoga mat after a sweaty workout. They smell deliciously tropical and are completely biodegradable which I love.
Alima Pure Eye Shadows; $12.50
Okay so not all Alima Pure eye shadows are $12.50, but you can almost always get them for this sale price somewhere and they're totally worth it! These all natural, mineral eye shadows are super pigmented with amazing color payoff and they last for AGES. I've had samples of these eye shadows for years and I use them all the time. They're worth every penny.
What are your favorite products for the Fall / Winter Season?
<3
*Affiliate links in post; Not All links are affiliate.
MORE TO LOVE ♥