Fall Fashion Finds Inspired by Katniss Everdeen
I originally did this post where my fashion finds were inspired by Lisbeth Salander and I've had a lot of fun finding pieces this way so I decided to do a series of these with different female characters that I like from books, films, etc. for inspiration.
This time the pieces are inspired by Katniss Everdeen.
Katniss Everdeen is strong, self-sufficient, tough, skilled, resilient, beautiful, and intelligent. She is another one who doesn't let other people define or control her and she makes her own way. I love that about her. Some of the pieces are inspired by the books and some inspired by the film. I hope you enjoy!
Dune Tye Leather Button Detail Block Heel Riding Boots, Brown, by John Lewis; £170 – $67.74 – DISCONTINUED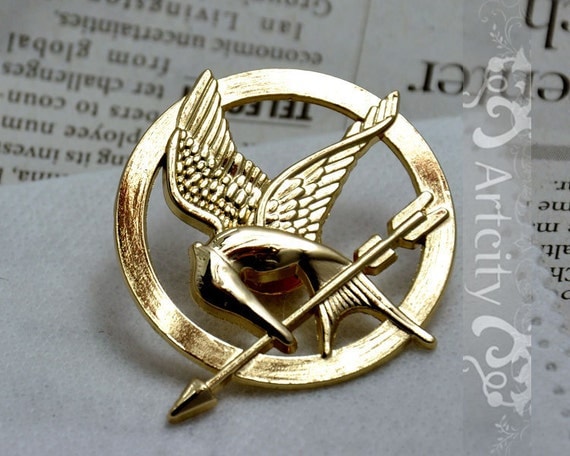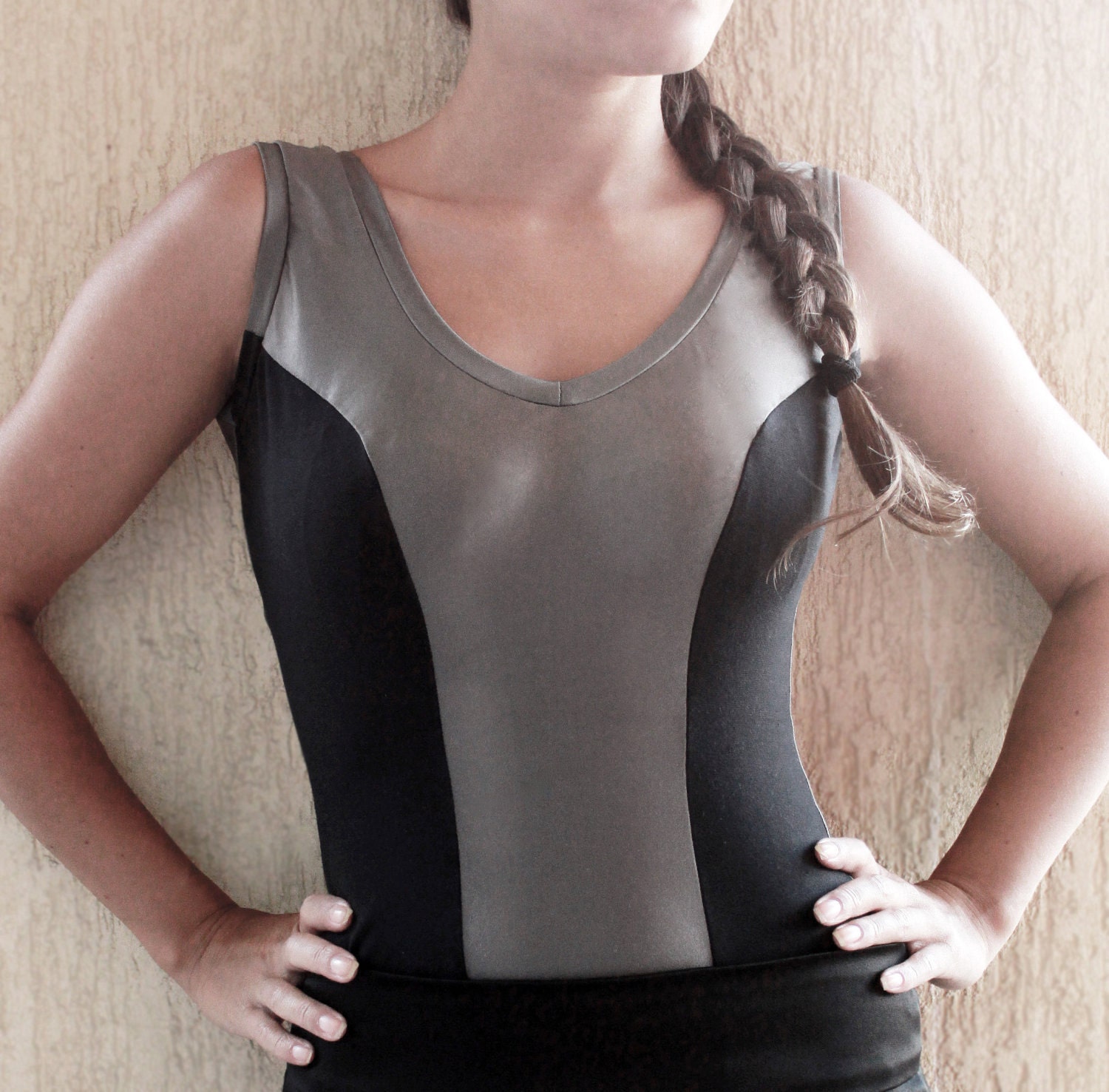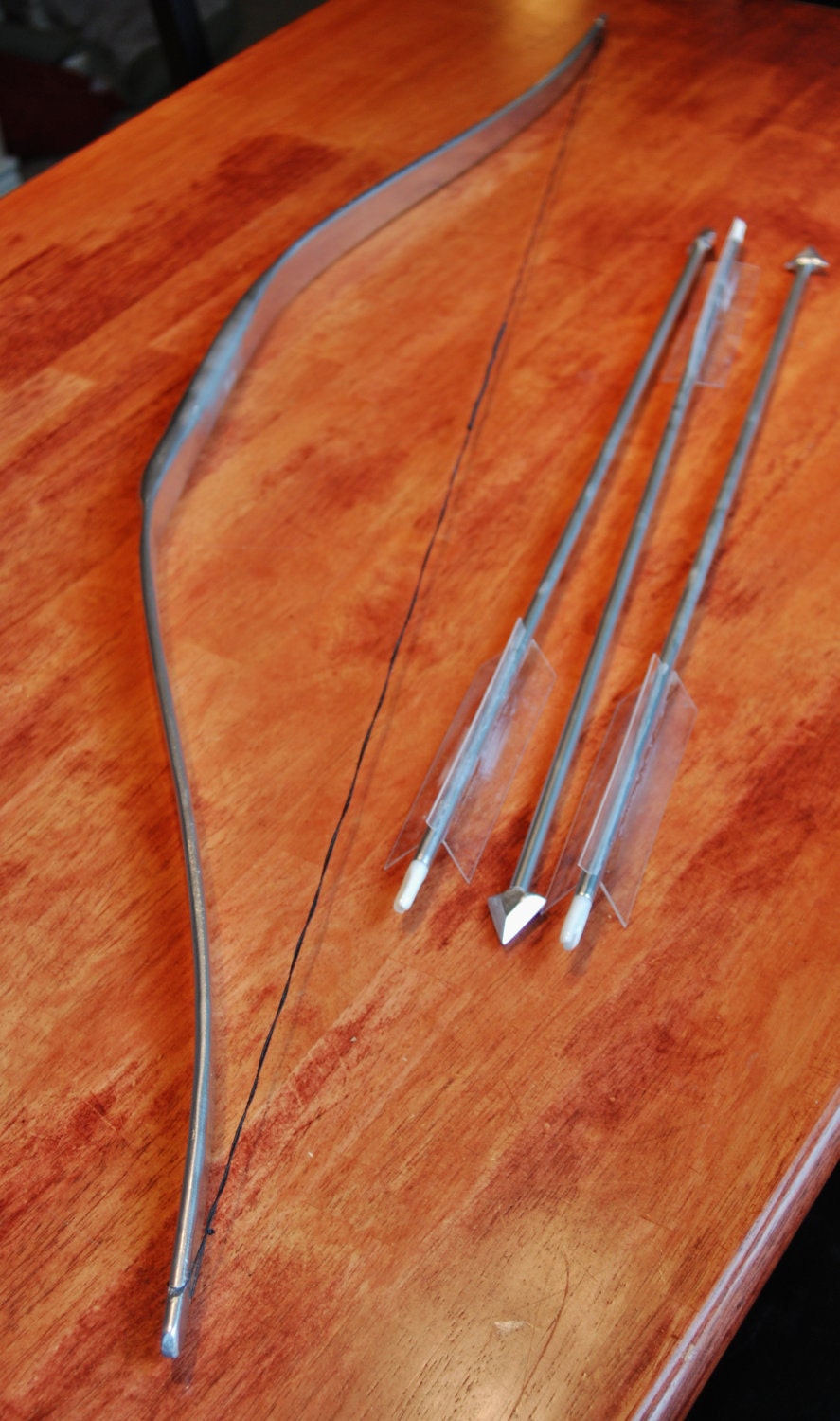 <3
Affiliate links in post.