Coffee Bean Cowl Scarf by KnotaGeek; $25
I absolutely love the Millennium series, better known as the Girl with the Dragon Tattoo series. I know there's a lot of controversy about it since the films have been released, but I still love the character of Lisbeth Salander. Not because I'm, as some bloggers have put it – "trying to turn a rape victim into a fashion statement" – but rather because I think that Lisbeth Salander is such a great representation of a courageous women. It's because she is a victim of a lot of things, but she doesn't become a victim or lie down in defeat ever that people love her so much. I'm not discrediting or discounting the seriousness of rape in any way, but I am saying that I (and likely many others) admire the character of LS because she defies her circumstance. She is more than she appears to be. She is intelligent, prodigal, beautiful (though she doesn't think so), brave, talented, and honorable. And she does it all without the help of anyone. She is a survivor and I think that's why a lot of women (and probably men too) admire her so much. Just as an FYI, these fashion picks are based more on the books than the films, though I did put some pieces in that reference them. So, with that being said, this is just a fun post on what I imagine LS fashion to be like and I've also used the films as reference. Also, since fall is almost here (thank goodness!), I feel like all the scarves, pants and things are finally appropriate to post on..and because I also love the scarf + leggings combo look a lot! Try not to take it too seriously (for all you critics out there
).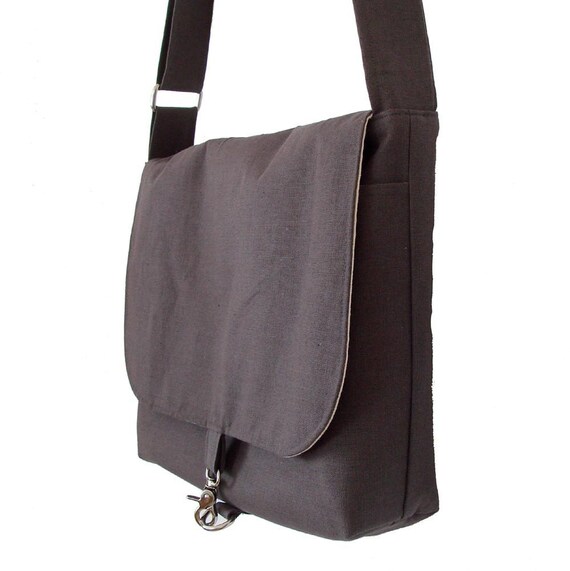 17″ Gray Laptop Bag by HMMills; $89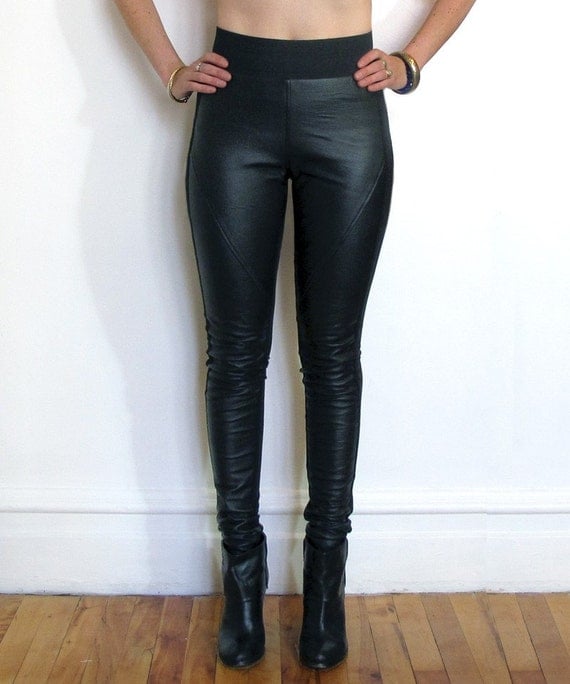 Genuine Leather Leggings by UrsaMinorStudio; $144.51
NARS Fall 2012 Collection – Storm Bird – $18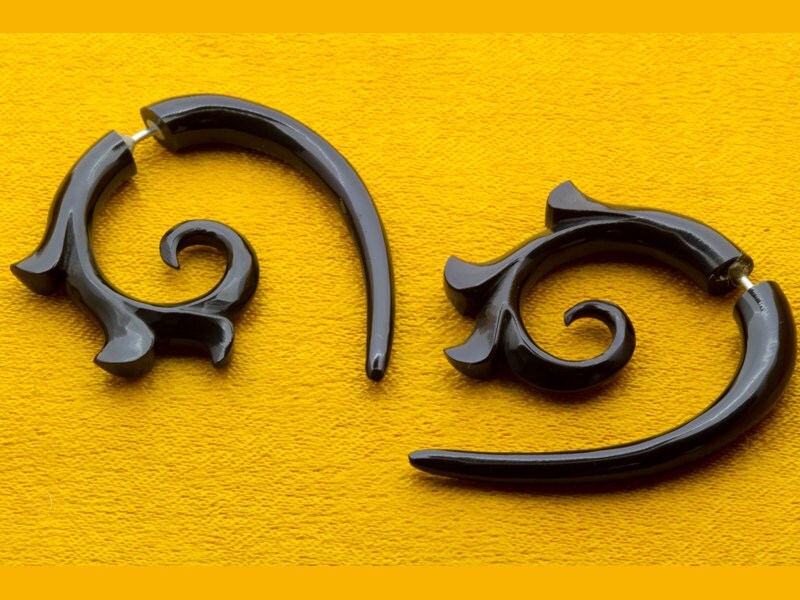 Fake Gauge GWTDT Black Wooden Spiral Earrings by TribalStyle; $24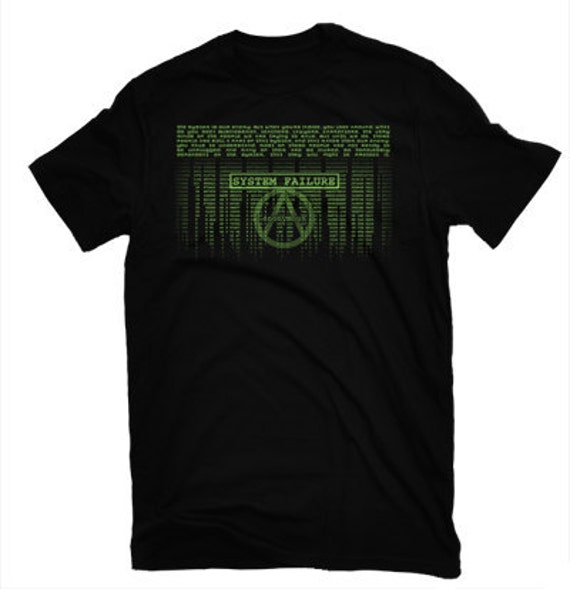 Anonymous T-Shirt by DiosElGato; $19.95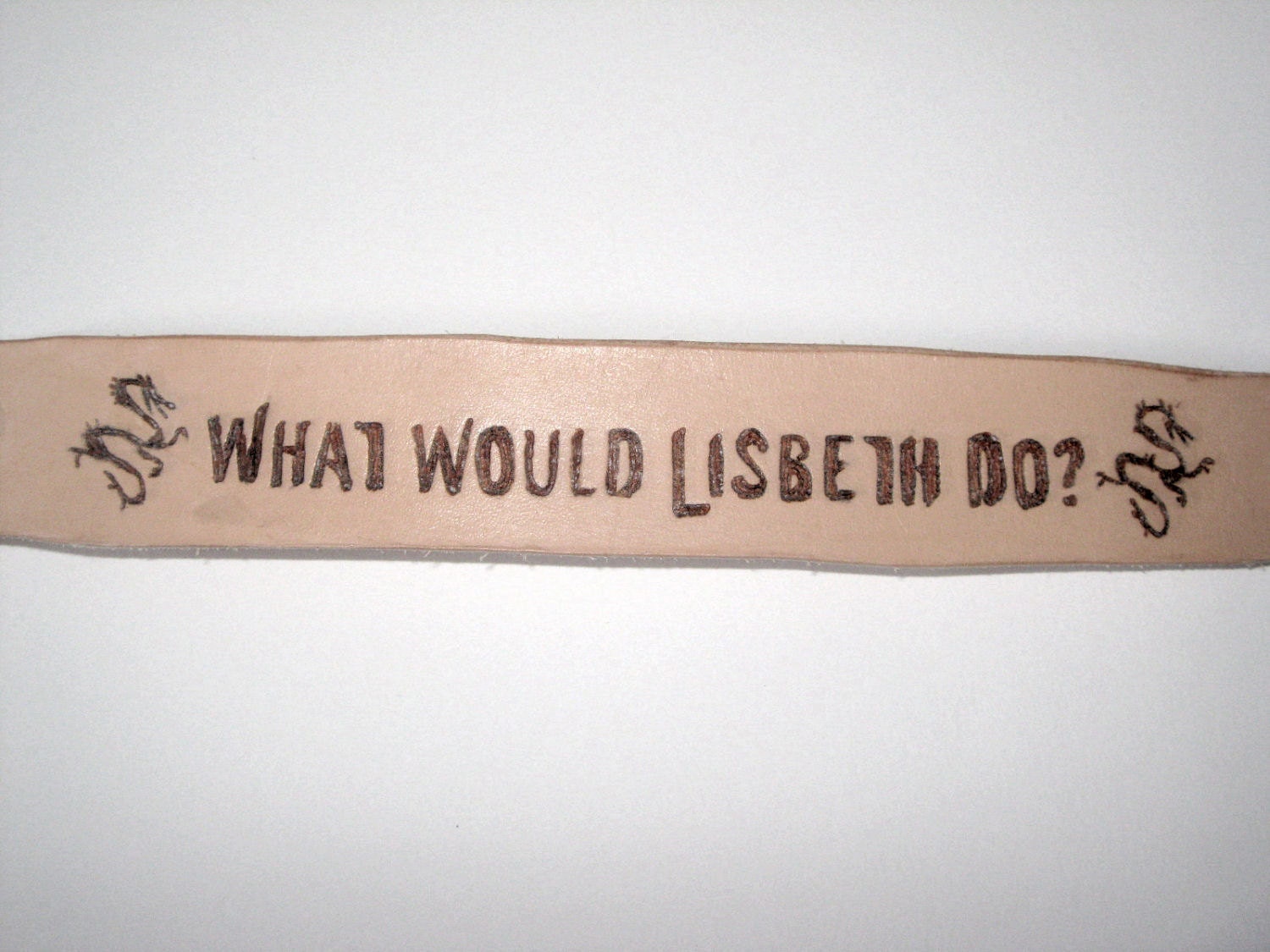 "What Would Lisbeth Do?" GWTDT Leather Cuff Bracelet by SwellDameInc; $10
AIAYU Hand Knitted Beanie; EUR 95
Illamasqua SS12 Human Fundamentalism Eye Shadow Palette; $51.09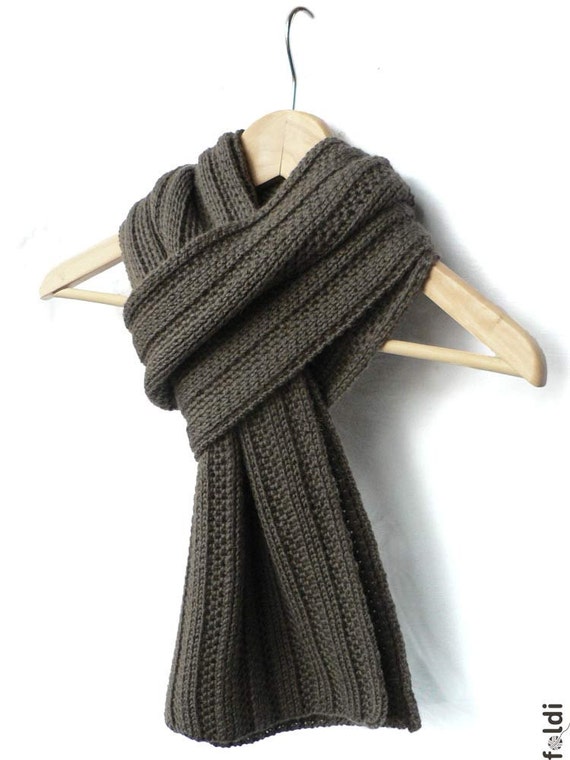 Knitted Truffle Brown Camel Scarf by Foldi; $60
In Between Athena Wedge Boots; $349.95
J Brand The Brix Racer Zip Vintage Cargo Skinny Pants – Evergreen - € 360,00
Ballet Pink Satin Bra & Panties Set; $85
Obey Womens Jealous Lover Hooded Jacket; $107
What do you think of the stuff I picked out?
What do you think Lisbeth Salander would wear?
<3