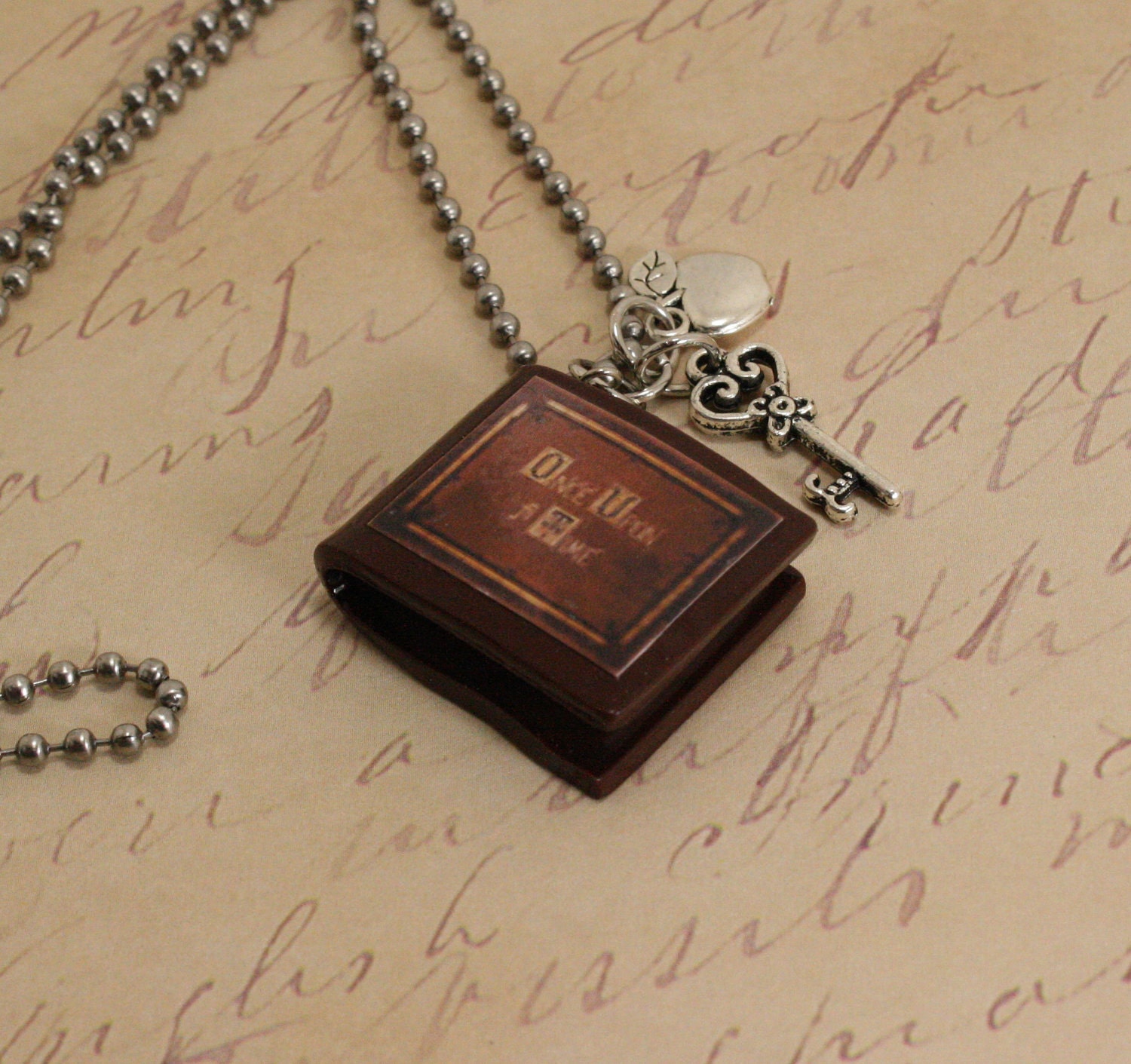 Once Upon A Time Necklace "Henry's Book" Poison Apple and Queen's Keys; $14
I've been super inspired by the fashion in fairy tales. Can't you tell from my blog name? 😛
My love of fairy tales & fantasy have inspired loads of fashion choices and looks, especially the classic feminine look, and I thought doing a series of both fairy tale character inspirations and non-fairy tale characters will keep this type of post nice, fresh and hopefully fun!
With that in mind, here are some lovely fashion pieces inspired by one of my favorites – Snow White!
Some will correspond to the Disney version, but some are just modernized versions of what I imagine as classic fairy tale looks and some are inspired by one of my favorite shows – ABC's Once Upon A Time.
I hope you enjoy!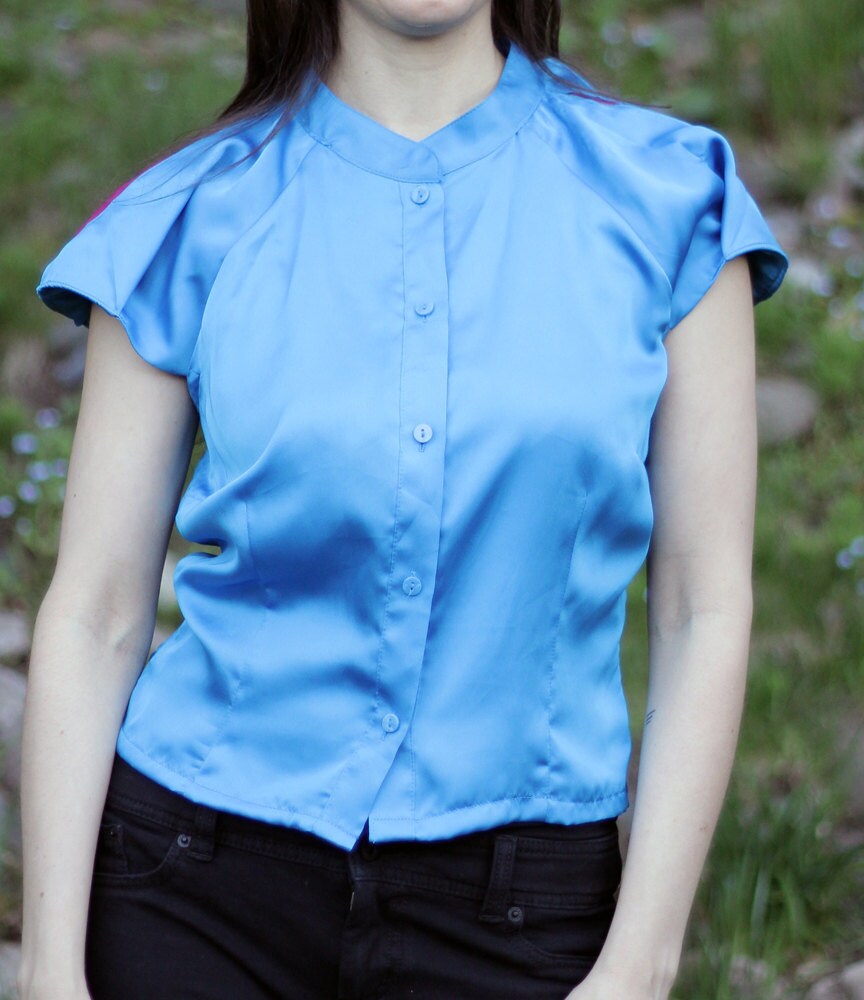 Space Age Silk Blouse – Upcycled ; $55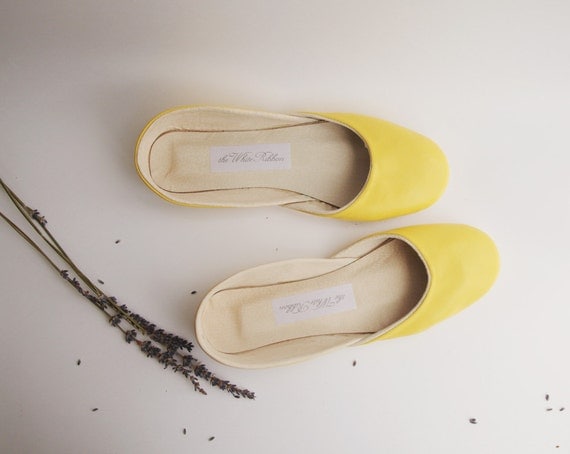 Yellow Soft Leather Ballet Flats; $70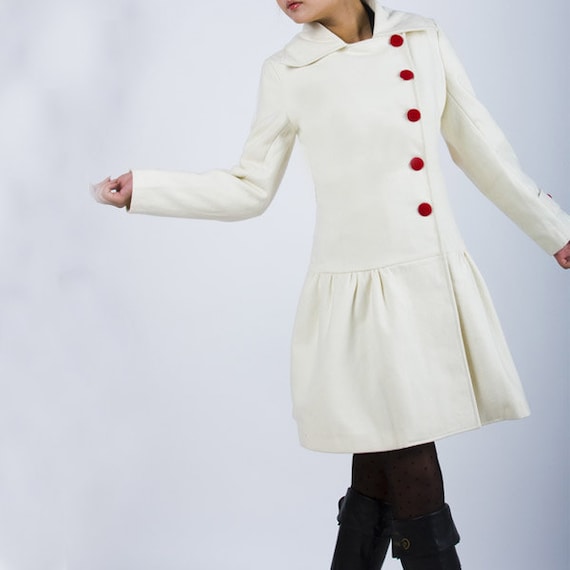 Fleur of England Berry Kiss Lace Balcony Bra
Fleur of England Berry Kiss Lace Shortie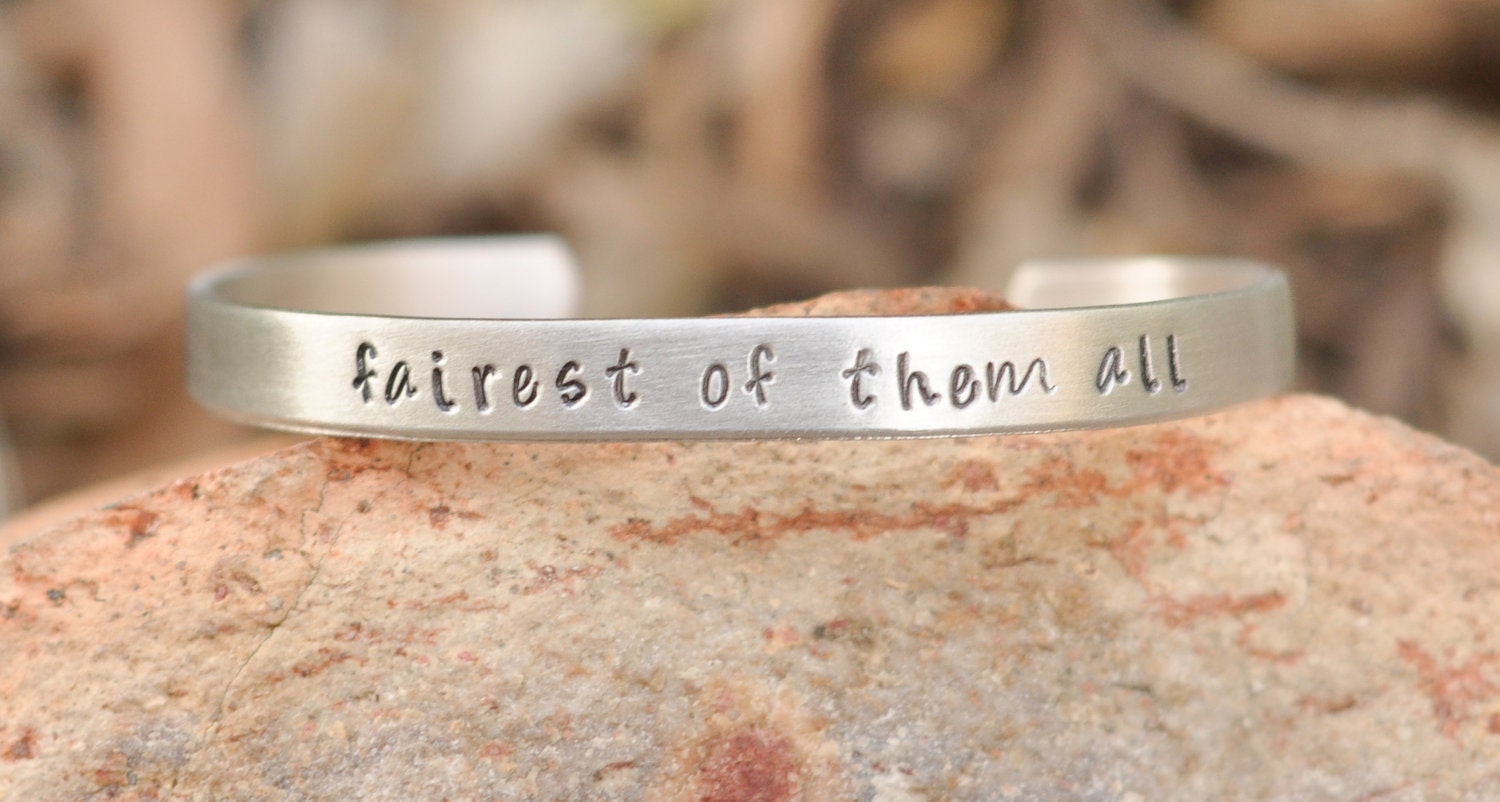 Hand Stamped Snow White "Fairest of Them All" Bracelet Cuff; $12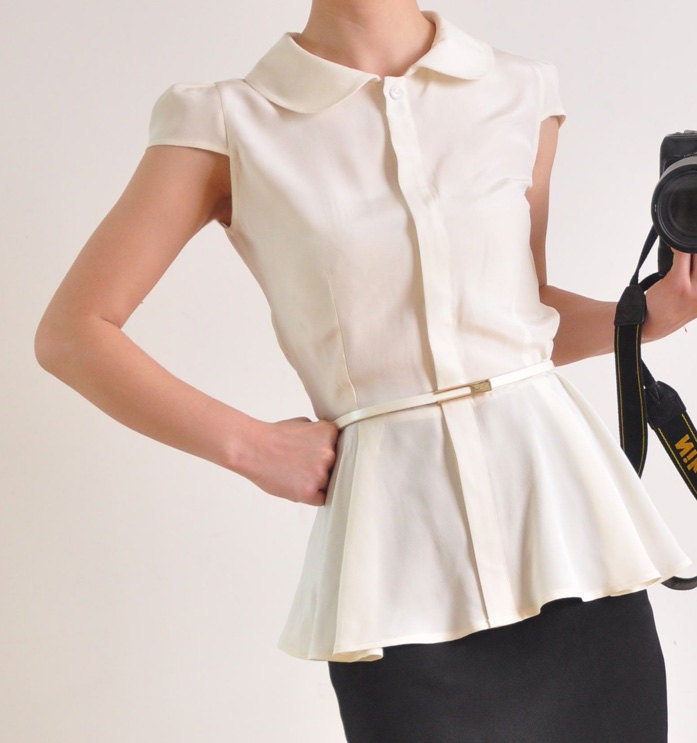 Cream White Heavy Weight Pure Silk Peplum Blouse; $179.80
F-Troupe Wedge Lace Up Ankle Boots; $258.69
Blue Nile Sapphire Stud Earrings in 18K White Gold
Ralph Lauren Burgundy Velvet Lanigan Jacket
What do you guys imagine Snow White wearing, whether in modern times or traditionally?
<3
More Fairy Tale Inspired Posts:
*Affiliate Links in Post; Not All Links Are Affiliate.