*affiliate links in post*
 I am absolutely obsessed with summer!
I know, it might sound normal to you, but for me, it's really weird.
You see, living in California, the heat can get kind of stale and when that happens, I no longer care about catching rays of sunshine, sitting by the pool or beach, or being tan. So I get really pale and become one of those hermit internet ladies who never leaves her house.
But this year is seriously different.
This year I want a tan so bad I can taste it.
Okay, maybe not taste it, but you know what I mean!
And I've been dreaming of all this fantastic swimwear and lounging by the beach or whatever with some of those strange-looking round sunglasses.
So, with that, here are some of my favorite swimsuits I've discovered amid this strange new me 🙂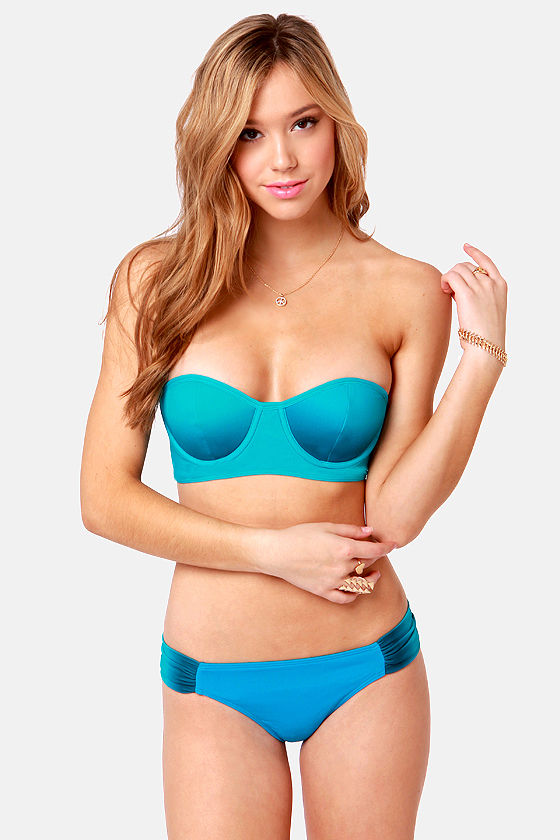 Rhythm Fadin' Out Blue Ombre Bustier Bikini- Lulus
Beach Riot The Day Dreamer Black One Piece – Lulus
Pink Ruched One Shoulder Top with Bottom Bikini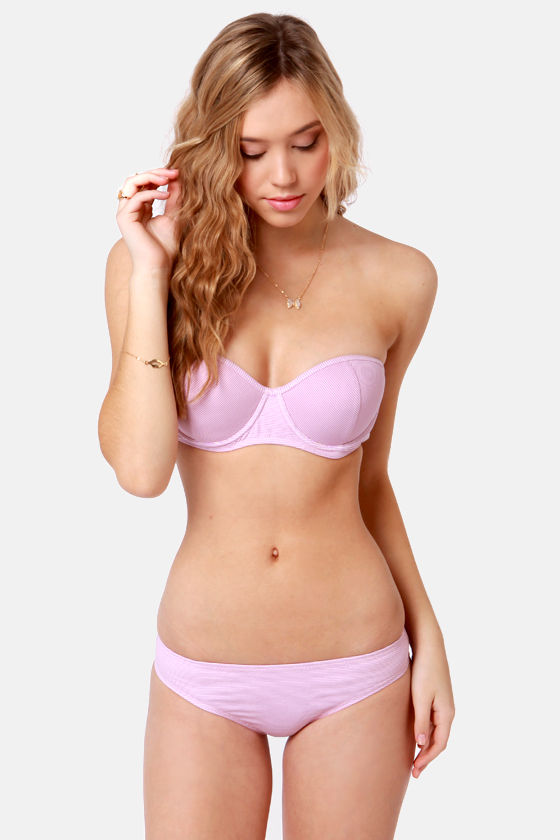 Insight Midi Stripe Lavender Bustier Bikini -Lulus
Light Pink Contrast Navy Criss Cross Halter Bikini
Black and Purple Twist Wrap Bandeau Top With Bottom Bikini
Are You Loving Anything this Summer That You Previously Hated?
♥ Tianna